Goals of RIG
The goal of the RIG is to get you involved in experiential activities that:
Stimulate your mind
Broaden your perspectives
Expand your intellectual and social networking
Strengthen your connections to the University community and the research and creative communities throughout the world
RIGs provide research expenses of $3,000-$4,500 for undergraduate students working with a faculty sponsor. Only students applying to the College are eligible for these grants. Eligible sponsors are faculty members holding any type of appointment (including clinical, emeritus, adjunct, research associate, instructor, etc.) in any part of the University.
Uses of RIG
Compensation for research:
Students awarded a RIG who are appointed as Undergraduate Research Assistants are compensated at a to be determined hourly rate.
Internships/service learning:
Students awarded a RIG who are hired for an unpaid and non-credit bearing internship or service learning position are compensated at an hourly rate. All service learning positions must be certified by the Rochester Center for Community Leadership. Find out about the certification process.
Equipment and materials associated with research:
Students may use their grant to purchase equipment and materials related to the research topic they are pursuing. Any equipment or materials purchased that have a value greater than $1000 will be tracked by University of Rochester Propery Management and subject to remaining property of the university. This may include books, manuscripts, subscriptions to journals/periodicals, scientific equipment, audio and video equipment, and other materials approved by the RIG Panel.
Conference travel:
Students who attend professional conferences and presentations related to their proposed topic of study can use their grant for associated domestic travel and lodging costs.
Travel in pursuit of fellowships:
Students competing for fellowships and internships relating to their research can use their grant for domestic travel and lodging associated with the interview and hiring process for the position.
Research experience abroad:
Grants may be used for costs associated with research and experiential learning experiences outside the United States. Students participating in programs of study and research occurring during the academic year may use their grant for travel costs associated with their research. Students participating in programs of study and research occurring during the summer may use their grant for costs associated with travel and the pursuit of academic credit. University of Rochester students planning to study or do research abroad are advised to consult the University's policies on travel to areas on the US State Department's Travel Warning list. Get more information on these policies and the countries involved.
Human subjects:
All research and creative activities at the University of Rochester are subject to federal and state laws and regulations. All research involving human subjects requires Institutional Review Board approval.
Finding a Faculty Sponsor
All students begin the RIG process with their own research idea. In order to disburse the funding and begin their research, students work with a faculty sponsor. Many students will change or modify their original research proposal after close consultation with their sponsor.
You should not contact faculty directly until you are on campus and ready to begin your application for grant disbursement.
Step 1: Explore the college website 
Before submitting your preliminary application, you should look for faculty members you might like to collaborate with when you get to Rochester. You should not contact them directly in the preliminary phase. Learn about the research our faculty member currently work on.
On your preliminary application, list names and current research projects of faculty you may like to work with to support your proposed work.
Step 2: Make a list of possible faculty sponsors 
If your preliminary application is accepted and you receive a grant, you should begin to narrow and refine your search for a faculty sponsor. A good starting place is faculty members whom you may know, for example, instructors that you have had for a class. You could also ask Teaching Assistants (TAs) that you have had for a class to recommend possible sponsors. If your academic advisor is a faculty member, you could put her or him on your list, or just ask your academic advisor for suggestions.
Finally, ask your friends for professors that they may know, either from a class or from some out-of-class experience, such as undergraduate research. Online, you can begin by searching the ILLIAD faculty interests database, the professors' personal web pages (usually linked from the departmental web pages), and library online catalogs and databases. Your goal is to identify commonalities in your intellectual interests and to identify topics to discuss during your initial meeting.
Step 3: Send emails
Make sure you know something about the research interests of each possible sponsor on your list. You can use departmental web pages to discover details about a sponsor's research. Your email should:
Indicate that you were awarded a RIG, with a brief description of the grant requirements
Describe your interest in the faculty member's research
Provide a brief description of who you are; for example, your major, your year in college and your strong points for doing research
Ask for a specific time and place to meet to discuss research possibilities
Step 4: Meeting your potential sponsor(s)
Begin by introducing yourself and your desire to work with them as a sponsor.
Make sure you know as much as you can about their work when you start the conversation.
Plan an agenda of questions you would like answered before you leave the meeting.
It is possible that the professor will be unable at the time to take on another student. Or you may decide that the professor is not the right intellectual fit for you. You should then ask for a reference to another faculty member with similar areas of interest whom you might approach. Be sure to send a thank-you note.
Step 5: Get help 
The RIG Coordinator is available to help connect you with a faculty sponsor. Please email rig@rochester.edu or call (585) 275-3221 or (888) 822-2256 (toll free).
Step 6: Begin working with your faculty sponsor 
Your relationship with your faculty sponsor may vary depending on how you will use your grant. Once the grant disbursement begins, you should meet regularly with your sponsor to discuss the progress of your work. Your sponsor will need to sign off on the successful completion of your research experience.
Mesrob Mashtots Innovation Grant
Mesrob Mashtots Innovation Grant
Beyond the normal RIG grants awarded, there are several prestigious grants given each year to students with unique potential for research and innovation. The most prestigious of these is the Mesrob Mashtots Innovation Grant. Initially awarded in 2010, this $5,000 grant, named after the Armenian linguist, theologian, and statesman, has been granted to students with a strong interest in the social sciences and humanities. Students who have expressed interest in the RIG program or have exhibited exceptional aptitude for the social sciences and humanities are invited to apply for the grant during the spring of their senior year. This award is sponsored by University Trustee Ani Gabrellian ('84) and her husband Mark Gabrellian ('79), distinguished alumni and sponsors of the arts and humanities at the University of Rochester.
Through this award, students are able to expand their opportunities for research, innovation, and exploration both on campus and around the globe. The Mesrob Mashtots award can be used in the same way as a normal research grant to explore and fund research expenses, travel abroad, conference costs, and opportunities for innovation, as demonstrated by the following recent recipients.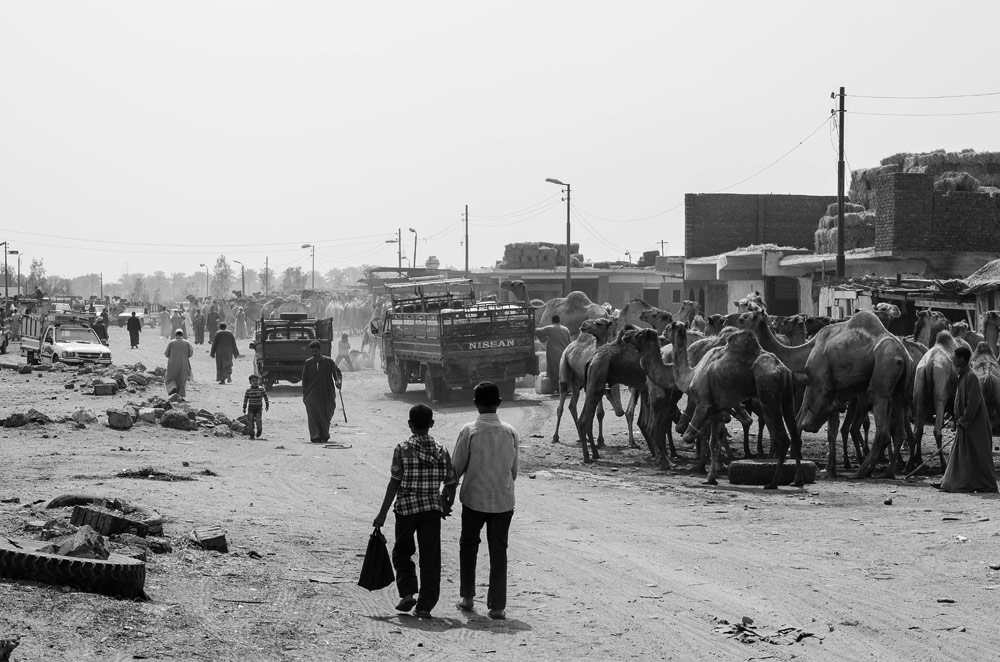 "I used my grant to attend a directing workshop at the Yale School of Drama and to cover expenses while I was working at the Williamstown Theatre Festival that same summer. That experience was an integral part of my decision to continue to work in theatre during my last year at Rochester and beyond."
"Without the Mesrob Mashtots Grant, I would not have been able to intern in New York City. With the stress of paying rent out of the way, I was able to focus on my work as a Project Management Intern with the Michael Alan Group, an experiential marketing agency."
---
Additional Endowed Grants
Currently, the University of Rochester offers two additional endowed RIG grants, the Brian E. Anderson ('06) and Sean P. Anderson PhD ('11) Innovation Grants. These two RIG grants are given to students who show an impressive aptitude in the sciences.