Transfer Student Spotlight
by Sarah Murphy, Class of 2019 (Take 5 2020); double major in English and French, Take 5 program in Food Studies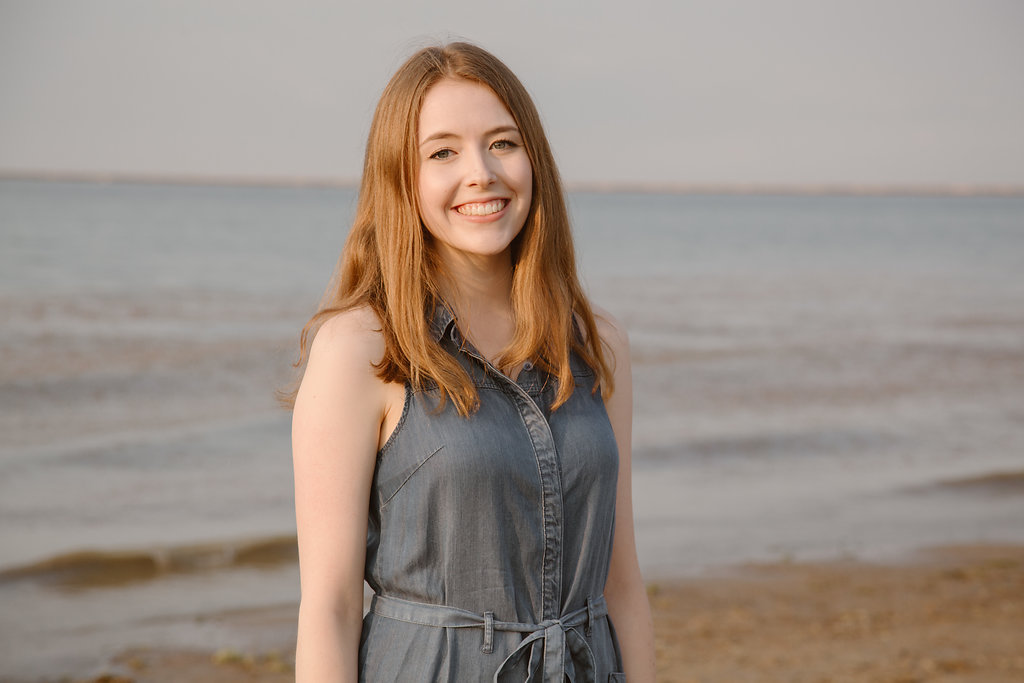 Why did you decide to transfer to the University of Rochester?
I spent my first year at a school that wasn't a great fit for me academically or culturally, and that made me feel really alienated. UR had been my first-choice school as a high school senior, and when I visited again before applying to transfer, I confirmed that it was the place I wanted to be. UR has everything I wanted in a college: academic rigor and flexibility, engaged and passionate students, professors who are dedicated to helping you succeed and grow, and an atmosphere that makes me feel excited about coming to campus and learning every day. I transferred here at the beginning of my sophomore year and I've never looked back–I couldn't be happier here.
What are some ways you have gotten involved in the campus community?
I've been involved with a lot of different things during my time at UR: choir, dance ensembles, the Medallion leadership program, and the Inter-Class Living Community (a special interest hall), to name just a few. I've also worked as a cashier at the Common Market (our campus candy shop), as a tour guide in the Office of Admissions, and as an administrative assistant in the Department of History, and those jobs have all been great ways to connect with more people on campus. I'm also happy to say that I've gotten involved with the Rochester community outside of campus, too. The summer after my junior year, I participated in the Urban Fellows program and spent 10 weeks supporting a network of community gardens on the East side of the city. This year, I had the honor of planning Wilson Day (UR's annual day of community engagement for new students), which involved connecting with 1,600 new first-year and transfer students and 87 different community organizations in Rochester.
What advice, if any, would you like to give students who are considering transferring schools?
It is okay to transfer! If you're unhappy, bored, lonely, or unsatisfied with the offerings at your current school, don't settle! Life is too short to spend four years being miserable, especially since college has the potential to be a really exciting and positive life experience. If you're thinking about transferring, fill out some applications and see what happens, even if you're not totally sure that it's what you want. You have nothing to lose (except maybe some application fees) from just applying, and you have a lot to gain. I was really afraid to make the switch, but I'm so glad that I took a leap of faith.
What are some goals you have for the future?
In the immediate future, my primary goal is to complete a writing-focused capstone project for my Take 5 program, which will likely involve some community-engaged research in the Rochester area. Before graduation this May, I also want to figure out what my life beyond college might look like. I'm exploring a few different fields, including the nonprofit sector, communications, and higher education administration, and my goal for the next few months is to determine where I can make the most positive impact on others in my community
Learn more about applying to Rochester as a transfer student!