How Rochester Students Overcome Difficult Courses
Regardless of how well you did in high school, how many AP classes you took, or what major you intend on pursuing, college is hard. The transition between high school and college will be one of the most challenging things students will have to face at the beginning of their college journey. At the University of Rochester, where the student population is as diverse as college gets, everyone comes from a different background and are all struggling to find their new normal.
At the start of the semester, students find themselves at different levels of readiness than their peers or are being asked to write a 10-page paper for the first time in their academic career. Regardless of what your struggle is, the University of Rochester has resources for everyone. Here are a few resources that I think everyone should be aware of:
1. Center for Excellence in Teaching and Learning (CETL)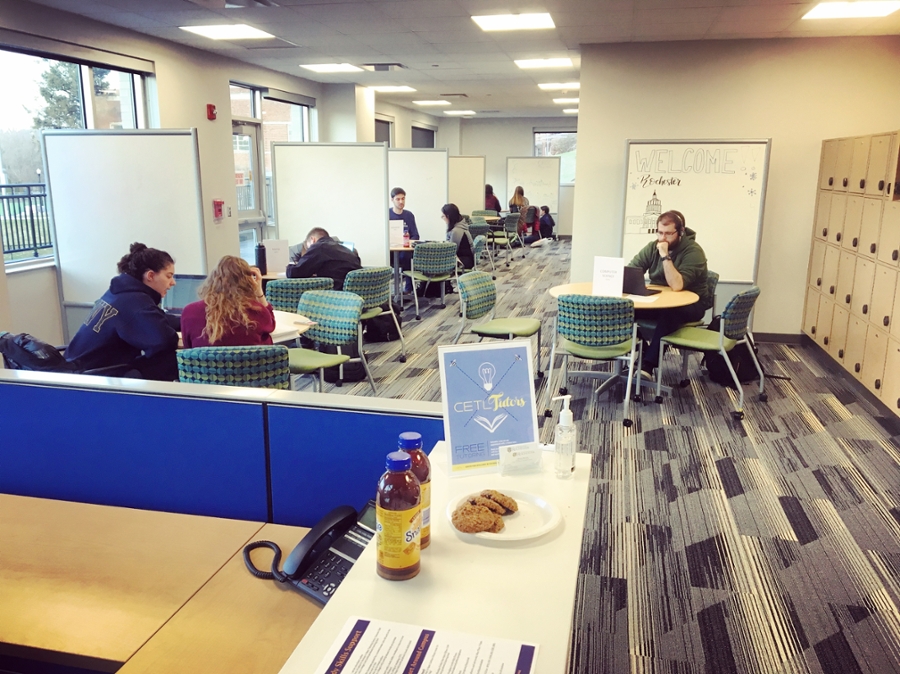 The Center for Excellence in Teaching and Learning strives to promote quality teaching and learning through a range of programs for faculty, graduate students, and undergraduate students. They offer various workshops that undergraduates can participate in to learn and improve their study/student skills. Specifically, undergraduates can utilize their course-specific collaborative workshops and study groups, study skills support, study zone, and a study skills course.
2. Student group studying support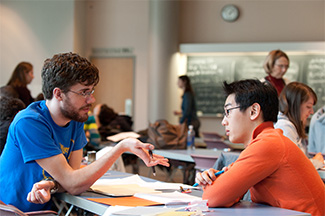 Many of the student groups on campus conduct their own study/tutoring sessions for members and all students in need of extra assistance. The Society of Physics Students can help with 100-level mathematics, physics, and astronomy courses. The Society for Undergraduate Math Students can tutor in various math-related subjects like standardized tests, college algebra, calculus, linear algebra, and more. Tau Beta Pi is an Engineering Honors Society that offers weekly study halls for various engineering courses. Some other organizations include but are not limited to the Computer Science Undergraduate Council, the National Society of Black Engineers, and the Office of Minority Student Affairs.
3. Writing, Speaking, and Argument Program (WSAP)
For students struggling with writing, presentations, or communicating across different modes or contexts the Writing, Speaking, and Argument Program offers course-work, tutoring, and special events to undergraduates.
4. Professor and Teaching Assistant (TA) office hours
All professors and teaching assistants have office hours for their classes at least once a week for their students. Office hours are scheduled time outside of class to meet with students where you can discuss materials being presented in class or other related interests you have. Students are expected to control the conversation with prepared questions or concerns related to the coursework, homework, or lab assignments. Office hours are a great chance to get one-on-one help and build professional relationships with professors and upperclassmen.
5. Classmates
The first thing students can do to get started on their improvement journey is to join forces with others in similar situations. The best way of learning can be from your peers who understand what it takes to master the material for a class. The University of Rochester is home to a lot of amazing collaborative spaces for group studying like iZone, Gleason Library, Carlson Library and many more.
---
Whether you decide to apply to the University of Rochester or any other institution, I wish you the best in all of your future endeavors.
Good luck!