Career Development Opportunities at the University of Rochester
For many students, college is seen as a place where you can grow and nurture your academic interest or find yourself and discover where your interests truly lie. Regardless of what your plans are or what you are currently working towards, college time can ultimately be summed up as a period of early career development. Here are some of the ways the University of Rochester helps prepare and facilitate early career development;
1. The Gwen M. Greene Center for Career Education & Connections 
The career center is one of the main sources of career development resources on-campus for University of Rochester undergraduates and recent alumni. The staff and student employees are committed to leading students to the tools and resources that they may need to make meaningful connections throughout their undergraduate and early-careers.

Some of the services the career center provide include but are not limited to:

One-on-one career exploration and industry advising appointments
Peer advising through collaboration hours held daily
On- and off-campus recruitment activities
Internship funding and programming
Alumni connections and events

The career center excels at helping students of various academic backgrounds and interests by encouraging students to explore their career communities and helping students realize that major does not have to equal career, the possibilities are endless with the right guidance and support.
2.  The Fellowships Office
The Fellowships Office works to support and connect the University of Rochester students through applying for fellowships and other scholarly programs. Their website and advising assist students of various class years and academic interest in creating successful profiles and applications in addition to nominations and endorsements for highly selective programs. They also hold information sessions and workshops for frequently applied-to programs.
3. The Office of Undergraduate Research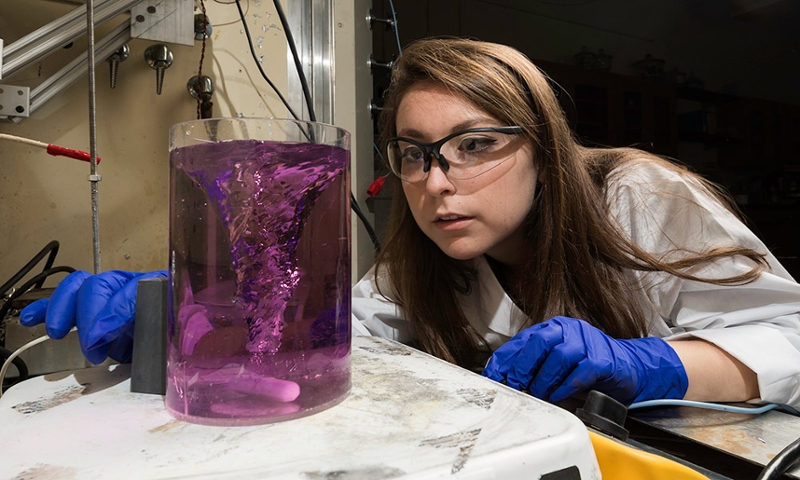 The Office of Undergraduate Research works to support all students who are interested in gaining research experience during their time at the University of Rochester, both on and off-campus and both during the semester and during breaks. In addition to offering personalized advising and research resources, the office also works to connect students with the various departments on campus and at the University of Rochester Medical Center.
4. Student Innovation and Entrepreneurship 
The University of Rochester is full of opportunities for students who want to take their careers and passions into their own hands;

The Ain Center for Entrepreneurship supports students to envision, explore, and build by facilitating pitching and business competitions, advising events and opportunities, connecting students with campus partnerships that promote entrepreneurship, and many more services you can learn about on their website.
iZone is a creative problem-solving space, program, and community with the purpose of supporting and encouraging students to explore and imagine their big ideas. iZone supports all students in finding their unique path regardless of their class year, future plans, or academic background.
5. Each other, the student body
No resource is greater than your fellow peers, especially at the University of Rochester where students have all sorts of academic and career interests. Undergraduates have the opportunities to interact and engage in meaningful conversations with each other, graduate students, professors, and university staff.
I hope this post got you thinking about taking into consideration your career development opportunities while picking or attending college. Whether you decide to attend the University of Rochester or any other institution, I wish you the best in all of your future endeavors.
Good luck!